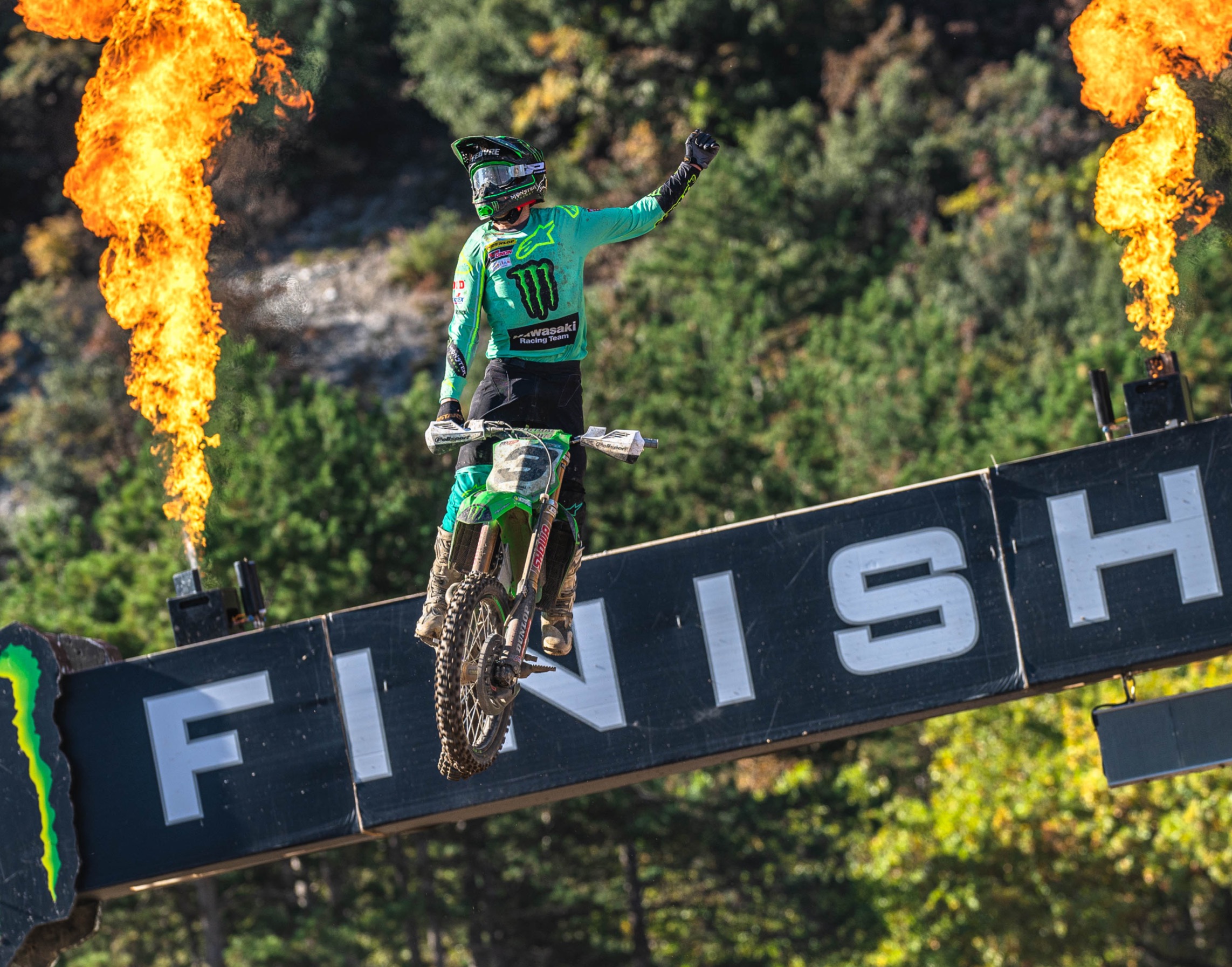 Cult Moto is a global online media publication, providing the latest Motocross news, original content and exclusive rider insight from the UK and Global scenes.
Comprised of two Professional Videographers with a passion for Motocross, Cult Moto was founded late 2021, with its official launch arriving in January 2022. Since inception, Cult Moto has had the pleasure of working with some of the most respected brands and teams in the Motocross industry, as well as some of the most decorated riders in the World.
Rob Simpson and Chris Channing, the two founders of Cult Moto, have watched and raced Motocross themselves since a young age. Their passion and love for the sport runs deep, as well as their love for capturing and creating content for the World to see.
"Motocross is a lifestyle for us, and we are so fortunate to live it every single day. We have a passion for creating visually epic content, and love to challenge ourselves to provide the best standard of content in the industry. For us, it's not only the content we produce, but also the results we deliver. ⁃ Cult Moto
Looking to get in contact about our services? Email us at Info@cult-moto.com