EXCLUSIVE: John Adamson Takes on America
Share This Story !
If you were following the AMA Pro Motocross Championship, you might have seen the name John Adamson in the charts. Mostly hovering around the top 20 in the motos he raced, the Scottish native got to chase some of his dreams in 2023. The ASA United Gasgas rider got a call to get on a plane and fly to the USA for a chance to race in a few of the Pro Nationals. We got to sit down and have a chat with Adamson about this opportunity. Take a look at how this came about.
We seen you come to America with the SC Sporthomes Husqvarna team, a team you compete against on a weekly basis in the U.K. Tell us, how did that come about?
Yes, I got the opportunity to come stateside and give America a go. Both team owners talked back home, and unfortunately, the SC Sporthomes rider wasn't able to compete, so this gave me the chance to fill his space. So I took out my passport, flew out with the guys. I did a day testing on the Husqvarna and lined up at Southwick ready to twist it.
Was America always a dream for you to race?
For sure we watched Ricky Carmichael and James "Bubba" Stewart on the tv as kids and always wanted to do what our idols did.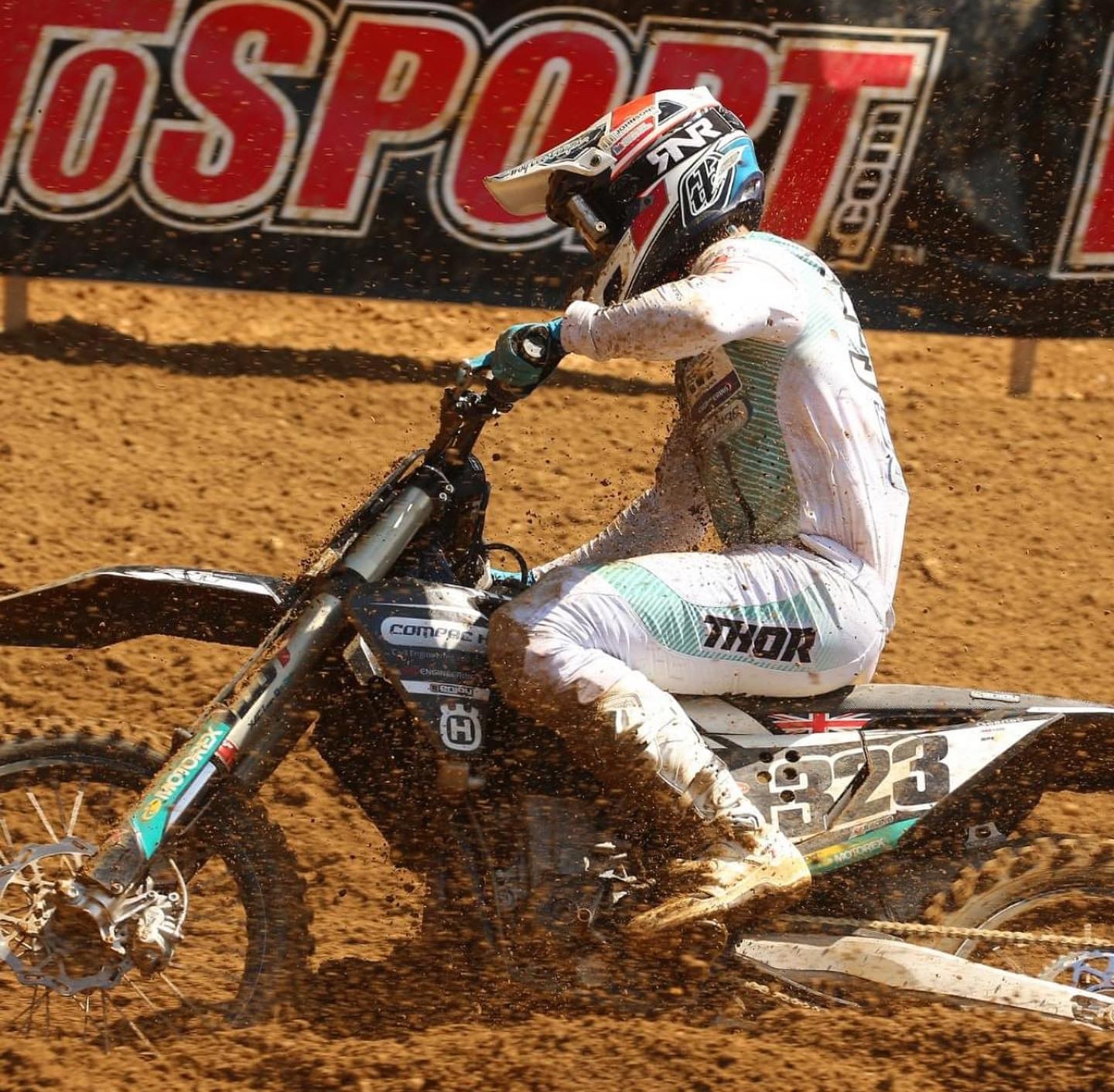 You normally ride for the ASA United Gasgas team. How did it work with them to allow you to come to the states?
Lee kindly released me for the time I was away. I think for us growing up in Europe, going stateside is always a dream, and Lee knew that so he allowed me to go for the opportunity of a lifetime.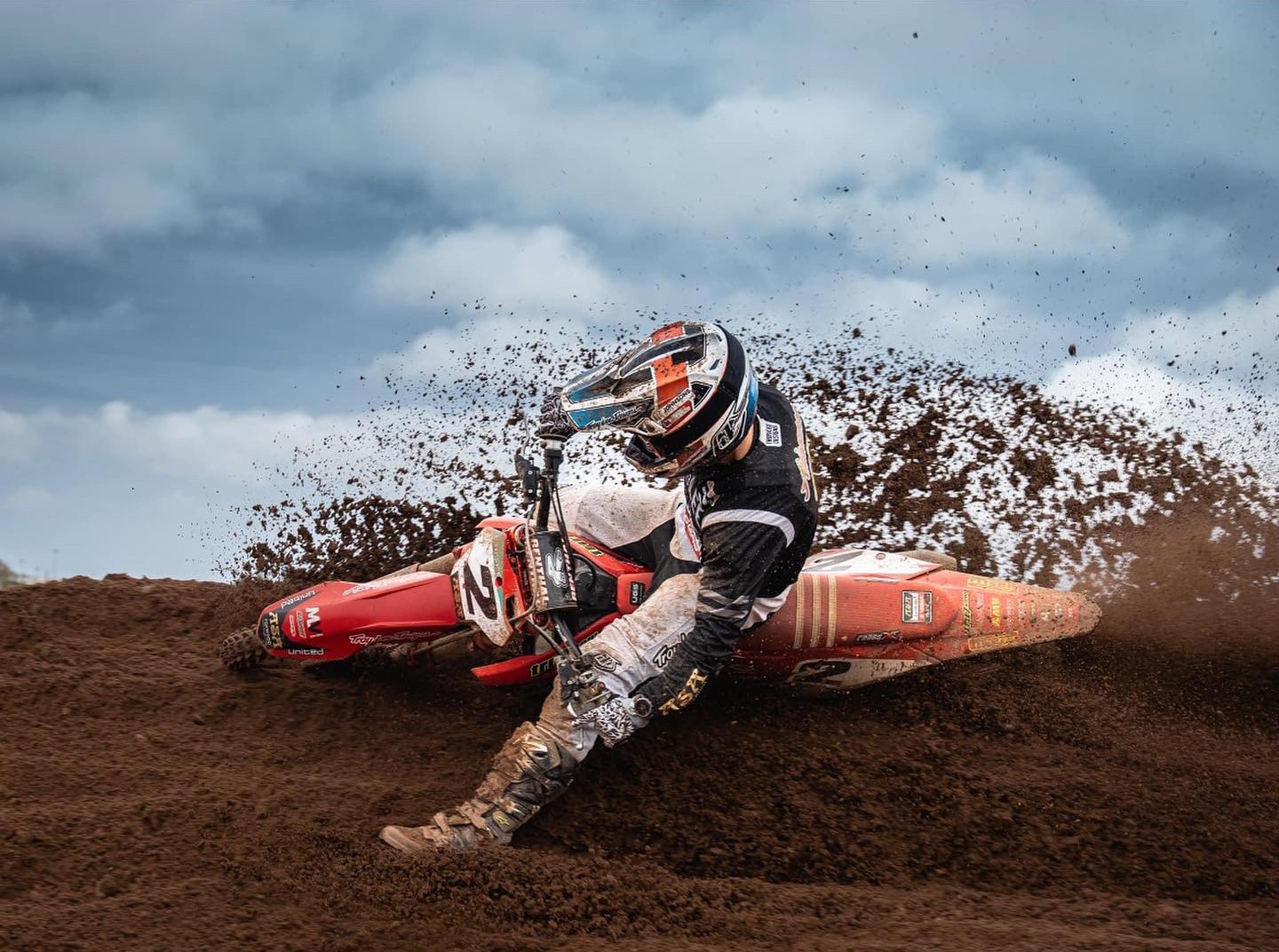 What were your goals coming over?
I really wanted to be in the top 20 in the motos.
You scored 4 points, and could have scored a few more if not for a couple crashes. How did you feel racing here?
For sure it was good to get some points. But I believe I could have and should have been better. It is difficult mainly getting used to the heat and the slightly different format. I felt my riding was good the first two and struggled the second trip for the last three. I had a bit of an injury for the last three I got in the U.K. and to be honest, the last 3 were below par performance.
Will you plan to come back in 2024? Or was this a one time chance?
I'm not 100% sure at the moment, but I hope to return to the land of dreams if possible for 2024.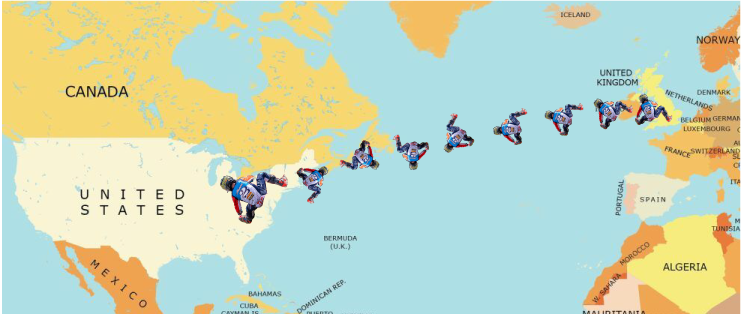 Do you have any big plans for the rest of the year? What about for 2024?
Just looking to finish the year off strong in the U.K. In a few months I reveal the plans for next season.
Knowing what you know now, what would you do differently if you come back in 2024?
I would really practice hanging it out for Q1 as the first 15 minutes can decide if it is going to be a good weekend or a struggle.
How do you compare racing in the U.K. to racing in the AMA series?
No comparison really. The AMA is a proper event. 90 riders in both classes show up to qualify and everyone that qualifies gets paid. You get massive crowds that are passionate and excited about racing. The whole thing in the USA is perfect.
Thank you for your time, John. Is there anything else you would like to say?
Massive thanks to Clinton for making it all happen. Neil prince for spannering and baby sitting Charlie and I!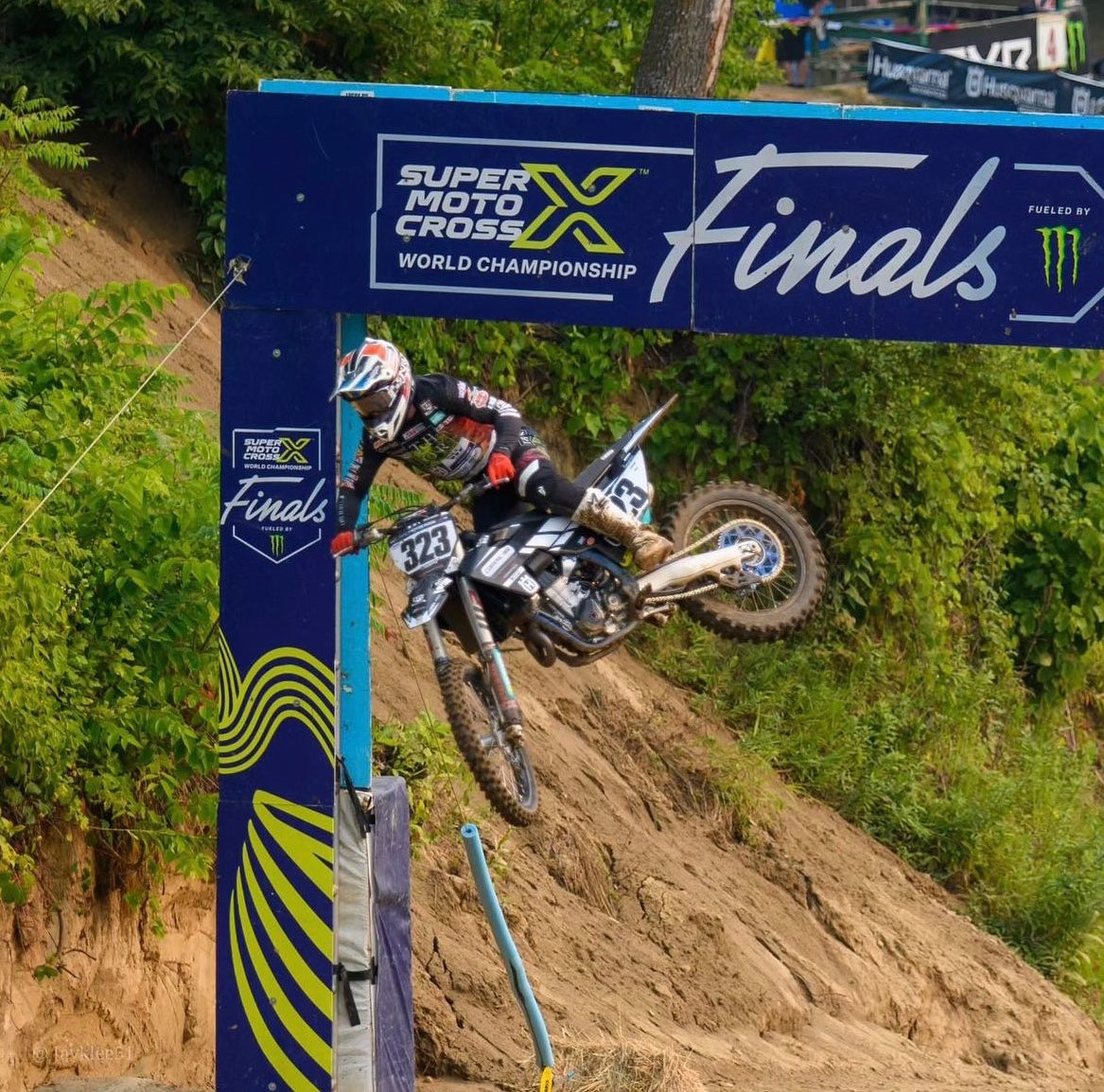 Like this article? Remember to follow us on all the socials and website for continued updates on all the racing around the world. As always, if you want to chat, or have any suggested features, feel free to send me an email at robby.renner@cult-moto.com !