MXGP – Timetable: Portugal
Share This Story !
MXGP rolls into Agueda, Portugal this weekend. Jorge Prado and Jago Geerts hold the red plates in MXGP and MX2. The pair of Yamaha's lead the EMX250 and EMX125 in the form of Andrea Bonacorsi and Janis Reisulis. Check below for all the information needed for the event!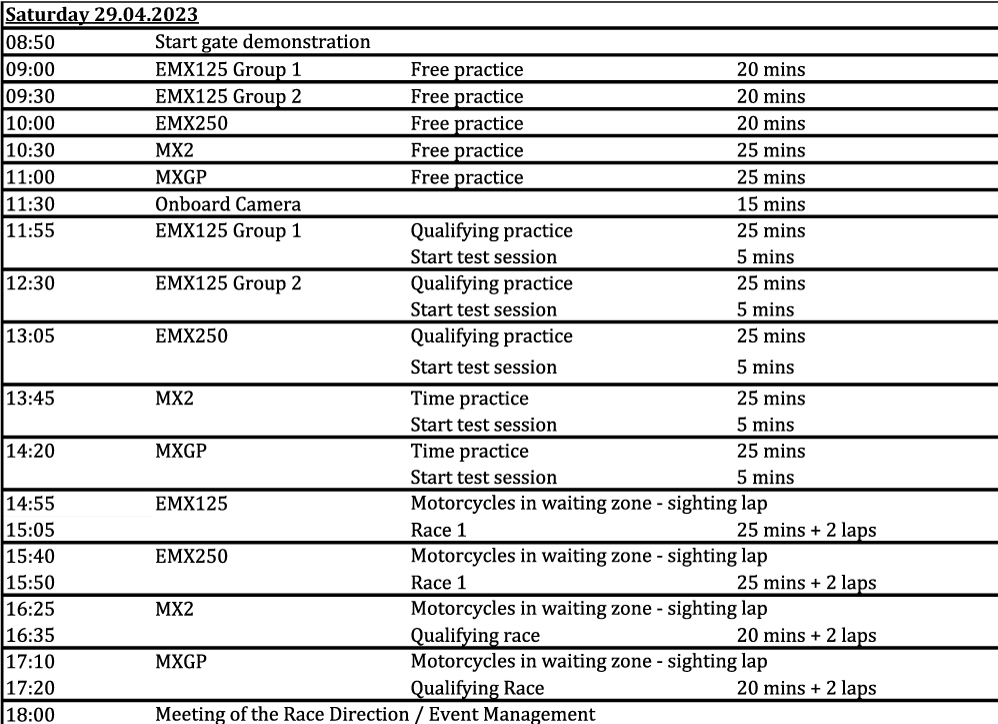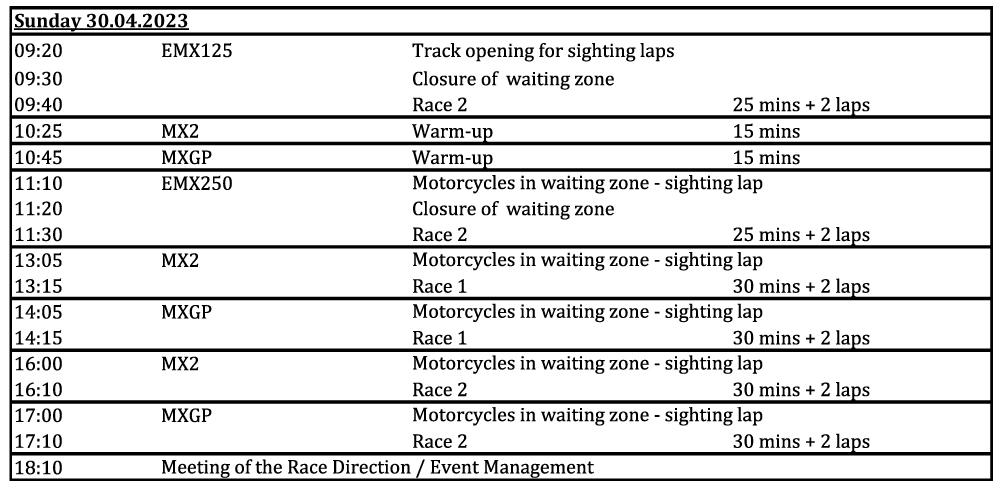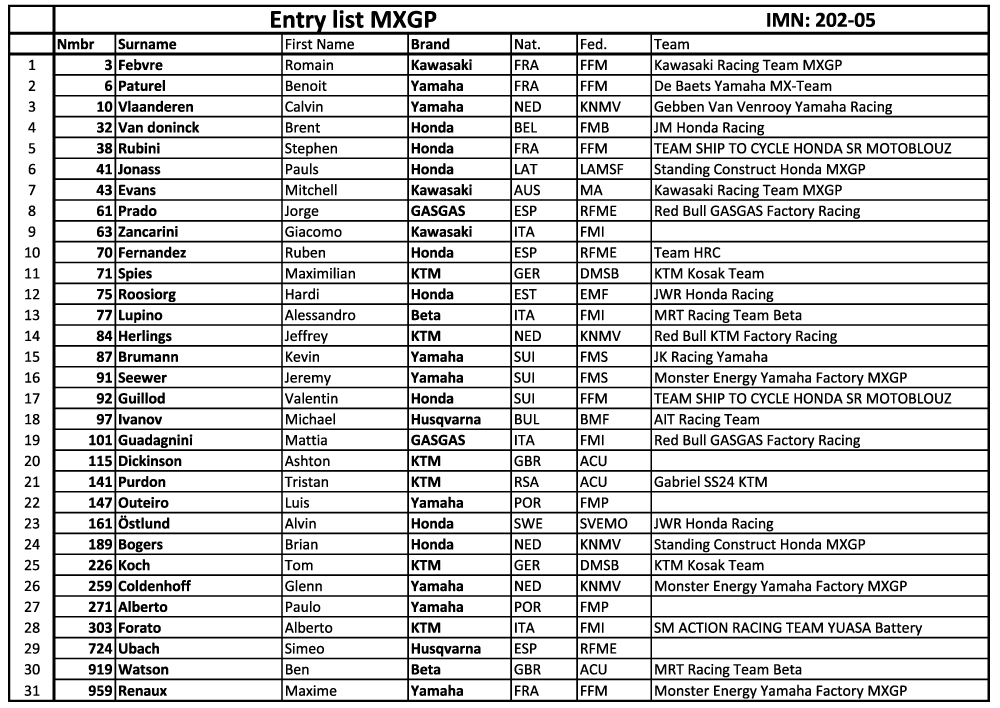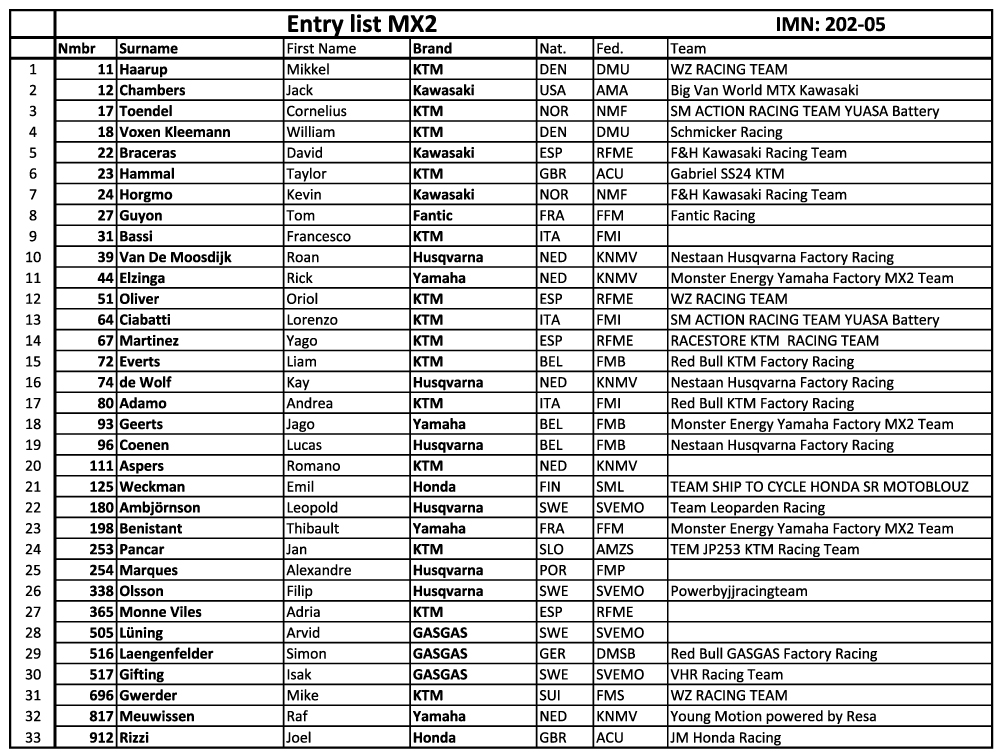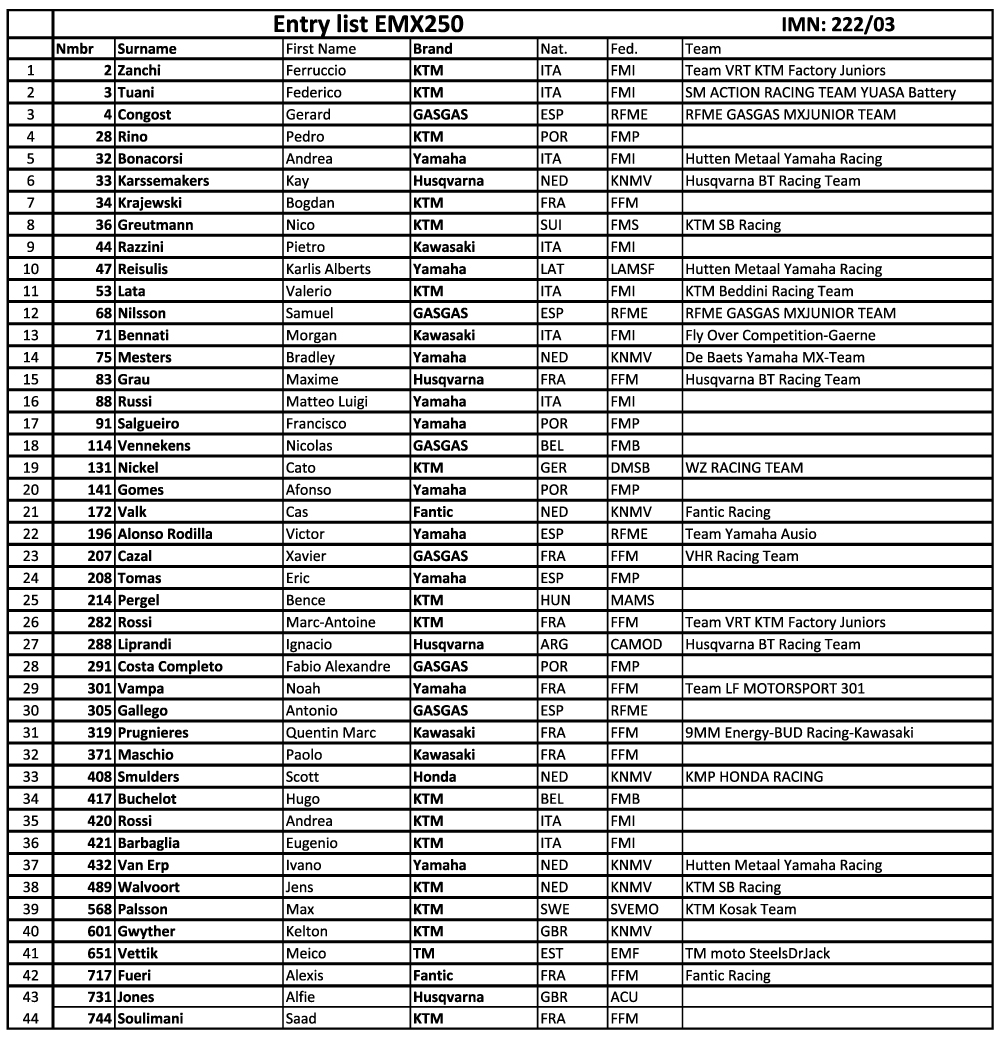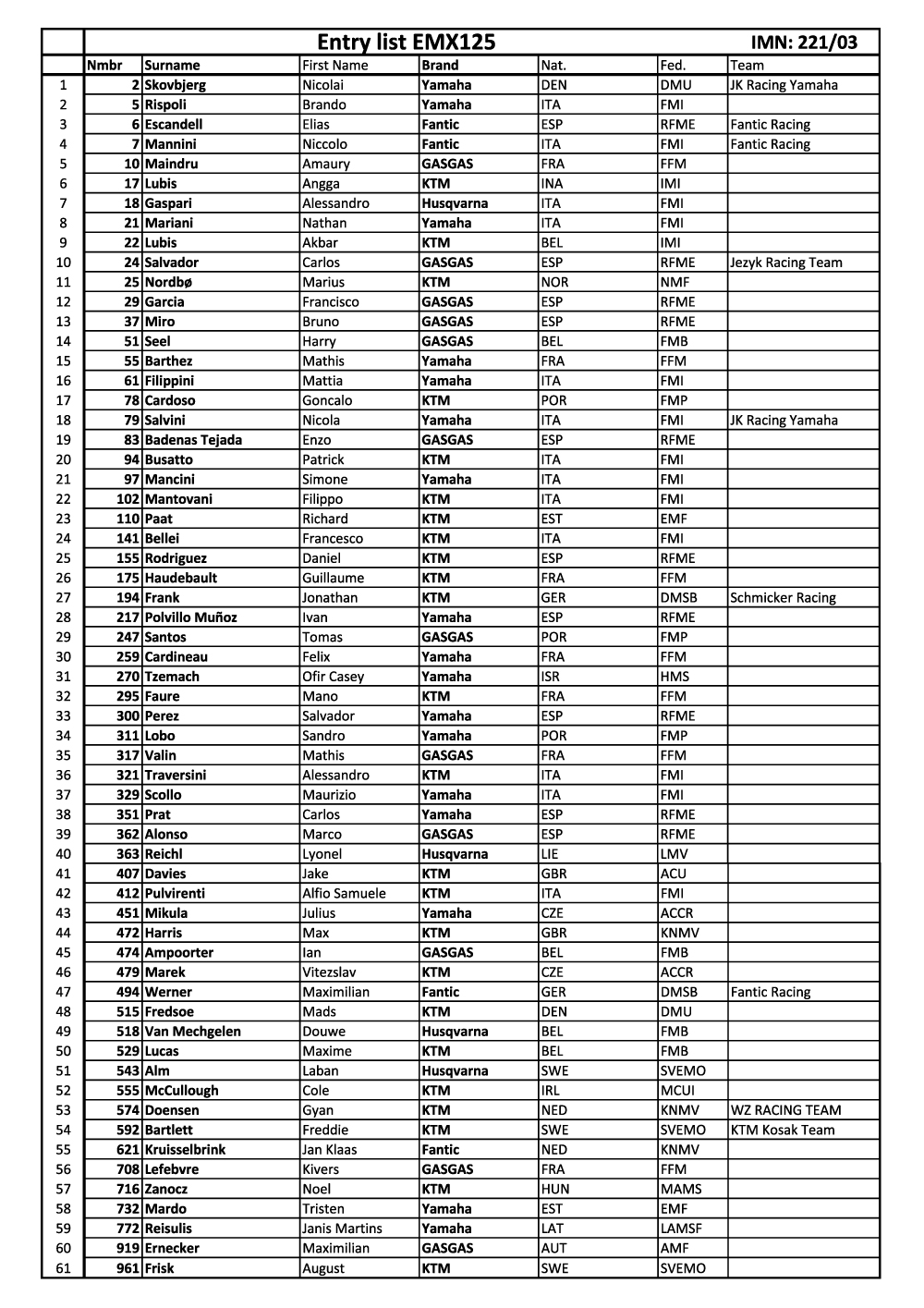 Don't forget to check out MXGP-TV.com to watch all the action live all weekend!